Easter was one of my favorite holidays as a child.  
I wanted to plan a special Easter lesson for my students this week.  A trip to the local dollar store and I had all I needed to have some Easter yoga fun in my classes this week!
We began by sharing what the children liked about Easter or something they did with their family on Easter.  I passed around my flower wand and each child got to share their favorite thing about Easter…dying and decorating eggs, Easter baskets, jelly beans, chocolate, Easter egg hunts and of course the EASTER BUNNY!
In honor of the Easter Bunny, we started with a BUNNY BREATH.  The children wriggled their noses, preparing to take quick, short breaths through their noses.  I love how creative they can be…some of them said they were sniffing around for some carrots.  
Next I announced that we were going on an Easter Egg Hunt…The kids were so excited!! I had hidden some plastic eggs around the room with a special surprise inside.  Each child got to find one egg and bring it back to their yoga mat.  Then one by one, each child opened their egg and found a sticker inside (animals, insects and objects associated with Easter or Spring) and got to lead the class in doing the yoga pose on the sticker.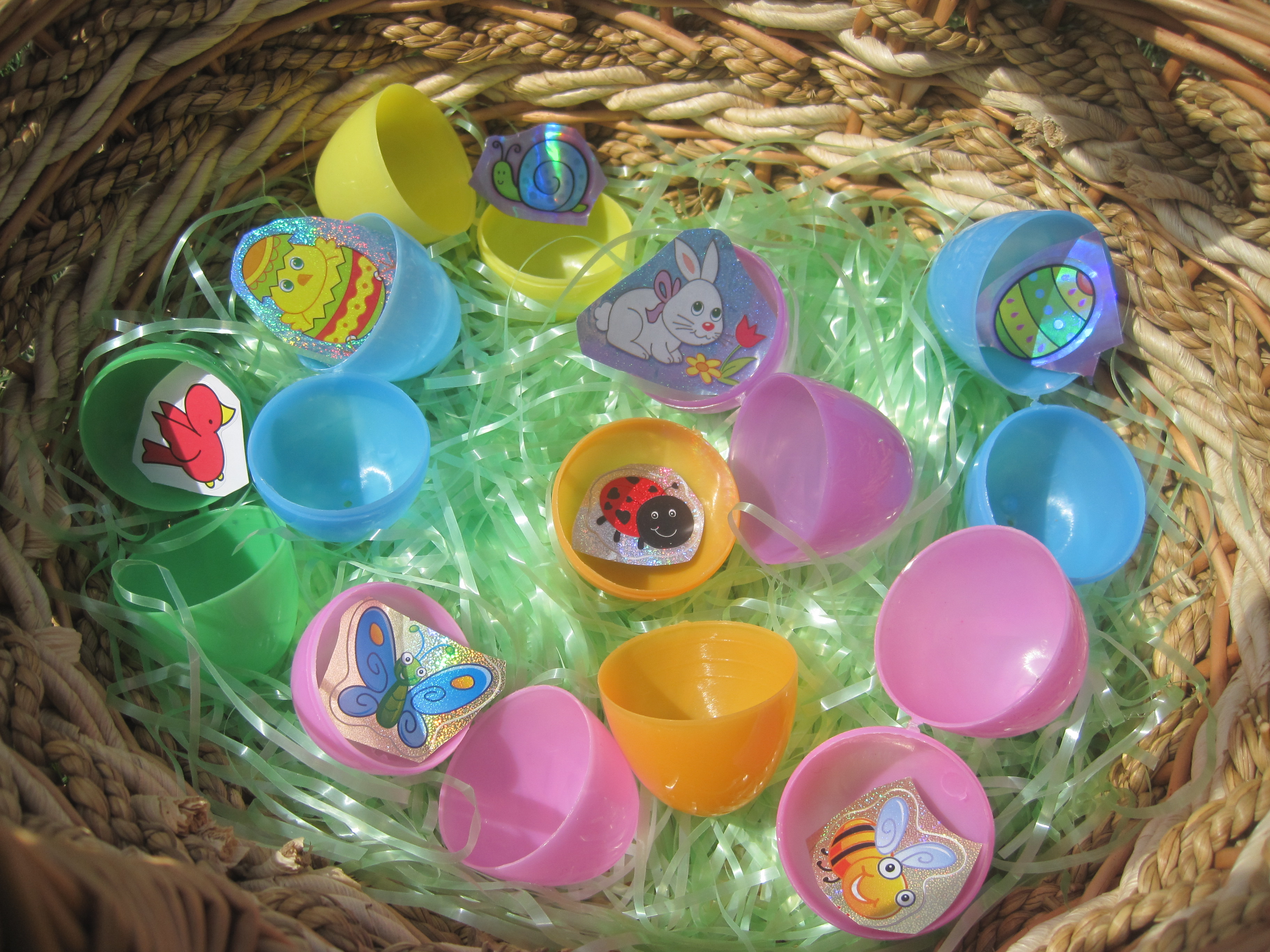 Some of the Poses we did together were:
Easter Bunny (Rabbit)
Butterfly
Bee (Bumblebee Breath)
Bird
Frog
Bug
They even got to make up some poses like Snail, Chick and Egg Pose.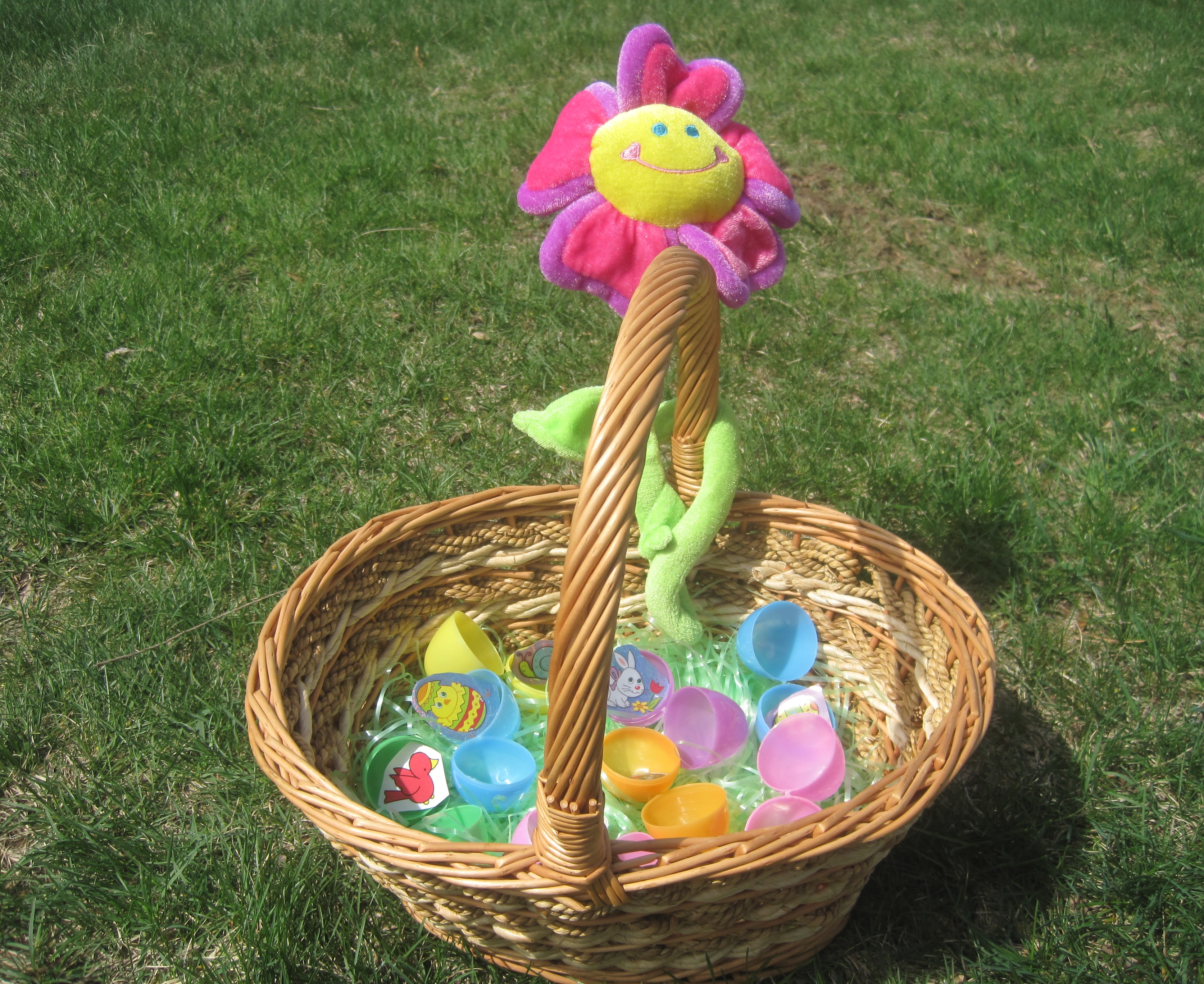 Hope this inspires you to have Easter fun with your students or kids at home.  It's a great way to reuse those easter eggs for a rainy day activity too!
HAPPY EASTER to everyone!